Is your favorite treatment or product on sale this month?
Comp Facial with 40 units of Botox or Xeomin
Purchase a package of 3 SkinMedica Peels
receive a complimentary HA5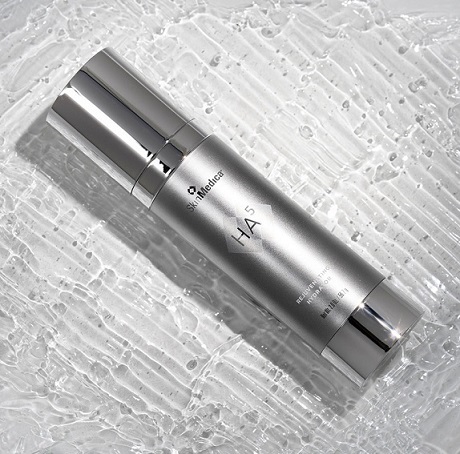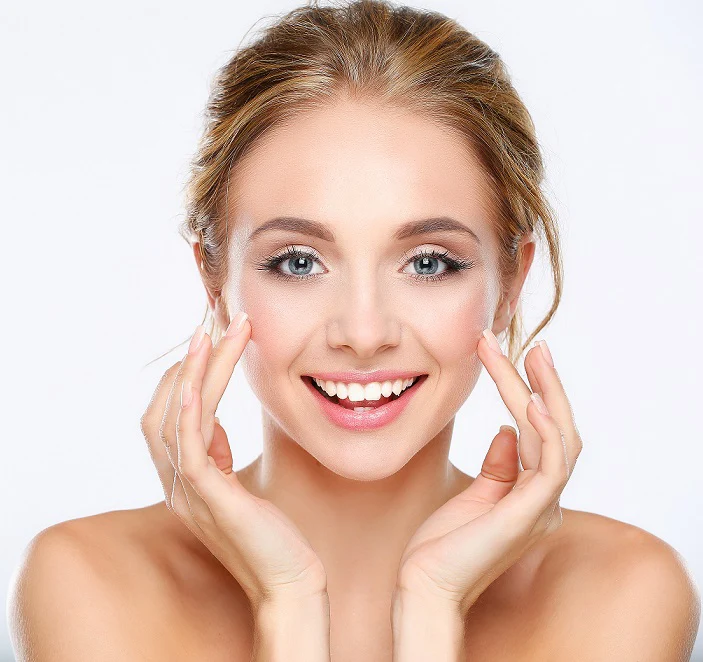 Treat your skin and senses with a decadent Chocolate Facial. Cocoa is full of antioxidants which will help your complexion and smooth fine lines and improve the appearance of wrinkles. Our cocoa facial helps remove free radicals and will help promote circulation and promote oxygenation, different than oxidation. Cocoa will balance your skin tone and remove impurities. Let the stimulating, hydrating, and anti-aging benefits of chocolate and orange soothe your skin and soul.
Unwind with 60 min. mental getaway for two, while receiving our Signature skin refresher facial, leaving the skin bright, refreshed, glowing and looking years younger. Personalized facial indulgences are performed in separate treatment rooms.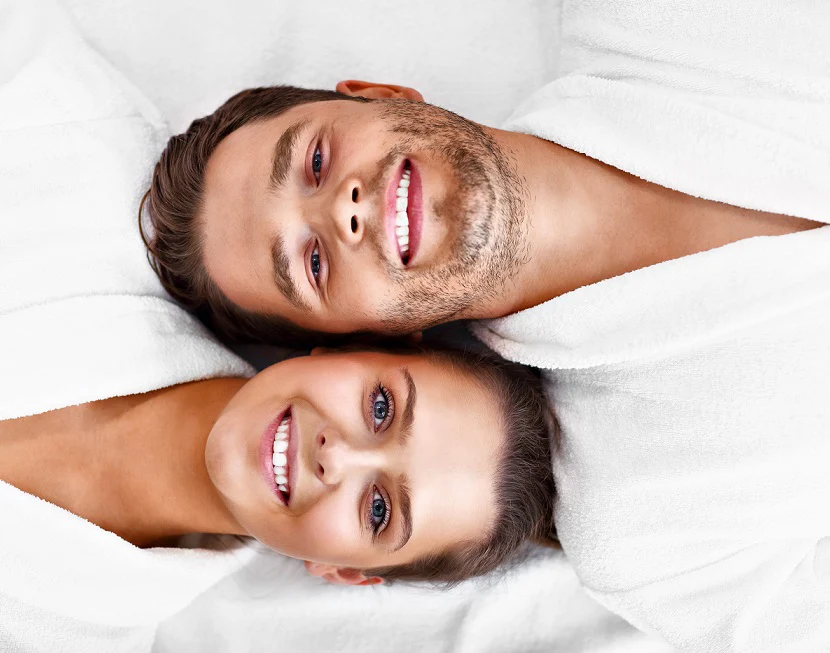 Couple's Massage and Facial
Treat yourselves to two hour treatment that soothes and renews with a specifically designed facial that provides a rejuvenating blend of cleansing and exfoliation with a deep pore treatment, coupled with signature massage techniques to promote a completely relaxing experience. Followed by a full body massage using purposeful movements to stimulate circulation, promote deep relaxation and restore the flow of energy throughout the body.
20% off Clinicals Skincare line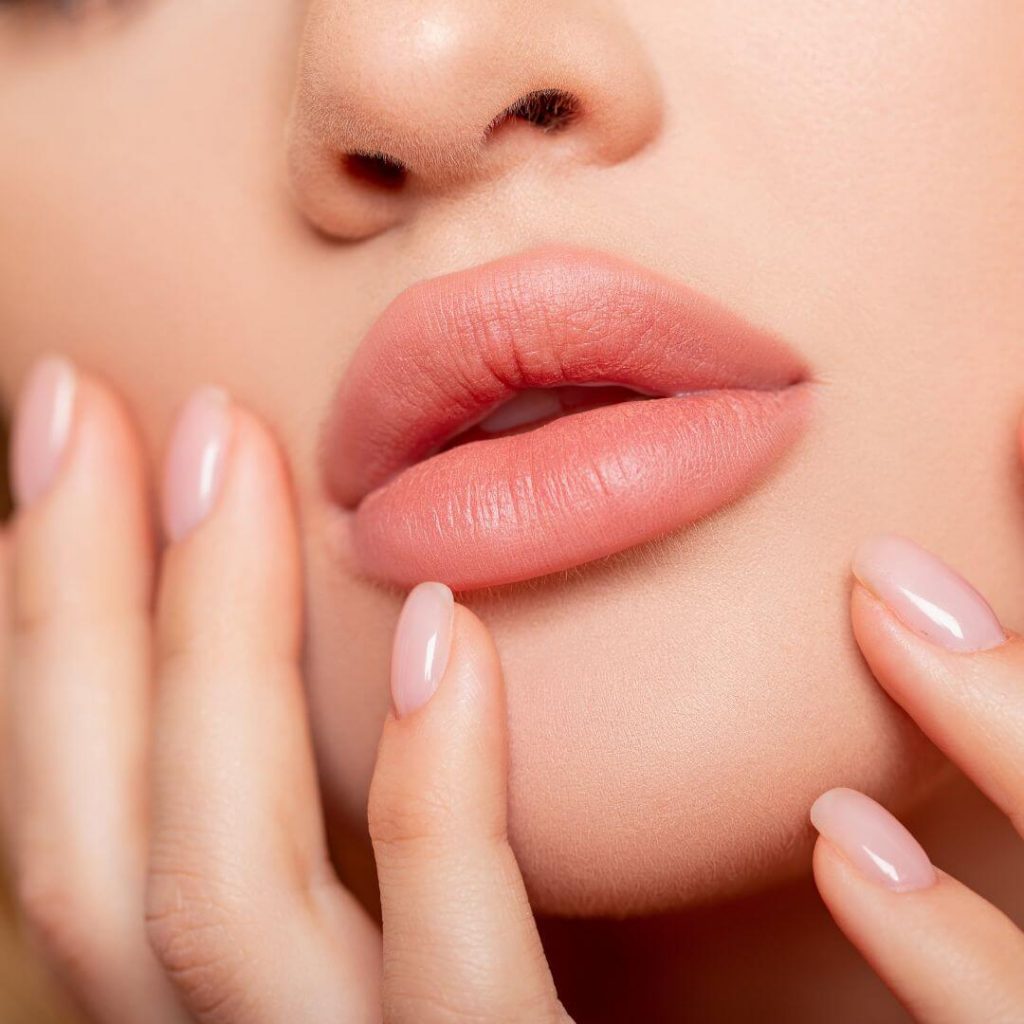 $575 a syringe (REG $675)
Bring a friend and both get lips for $550 each!
Love my results!​
"From booking to the appointment itself, everything went smoothly! They took the time to answer my questions and to explain the procedure every step of the way, and I love my results! Will be coming back for my next appointment in three months!!"
This place is warm and welcoming!
The place is warm and welcoming , my esthetician Sana examined my skin and created a custom facial for me ! I left the place with my skin glowing . Definitely coming back !
Highly recommend them!
Love Sana, Nellie and Jacqueline . As an employee of MPMC my 2 facials were amazing ❤️❤️❤️ highly recommend them. They are very friendly , kind and through with what they do. If you ever need a facial feel free to stop by
I Only Wish I Had Done This Sooner - Such Amazing Result!​
" I only wish I had done this sooner - such amazing results: acne scars much reduced, under- eye circles mostly gone, one red pore that was highly visible is gone, skin is evenly toned and pinker! The staff at LUXE are truly the best"