Is your favorite treatment or product on sale this month?
We accept Alle and Aspire!
(*must be redeemed in July )
(*must be redeemed in July )
Buy 1 Syringe of Filler, and get $200 OFF the Second Syringe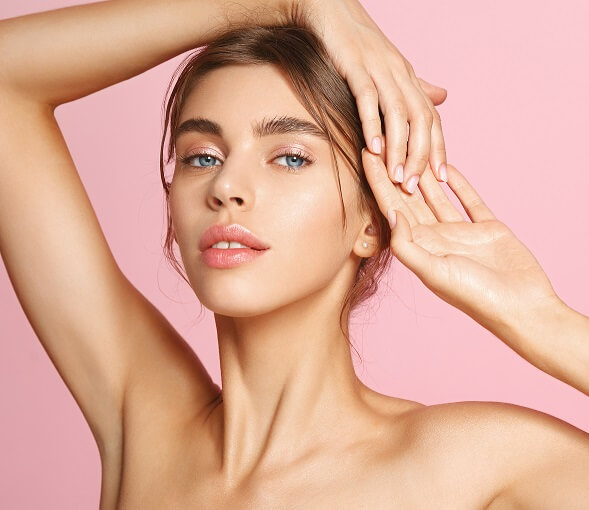 Purchase a Thread Lift Treatment, and receive Complimentary Smooth Threads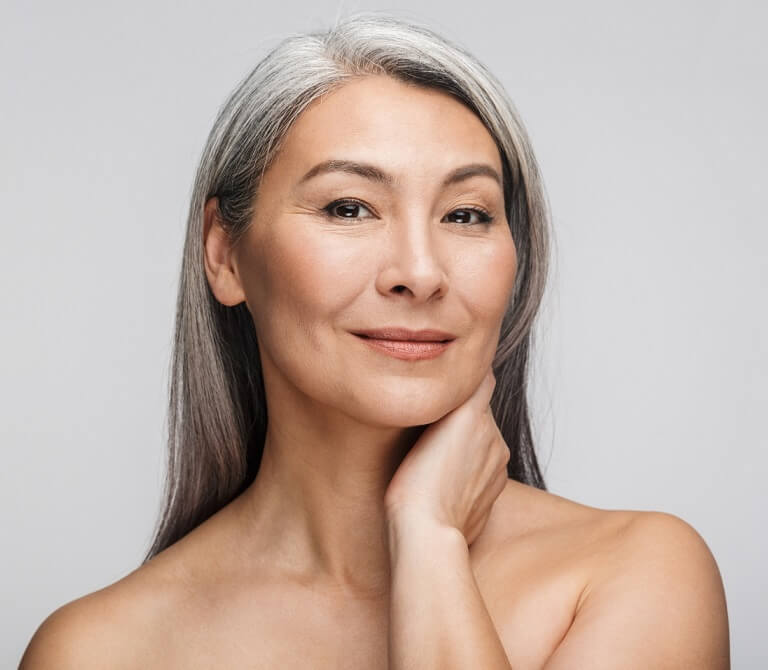 Package of 3 Swedish Massages for only $350
Package of 6 Swedish Massages for only $699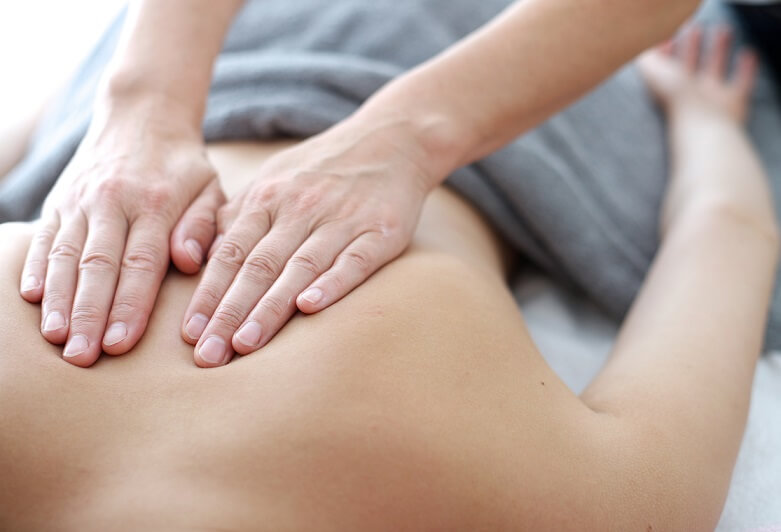 Introduction to the LUXE LIPS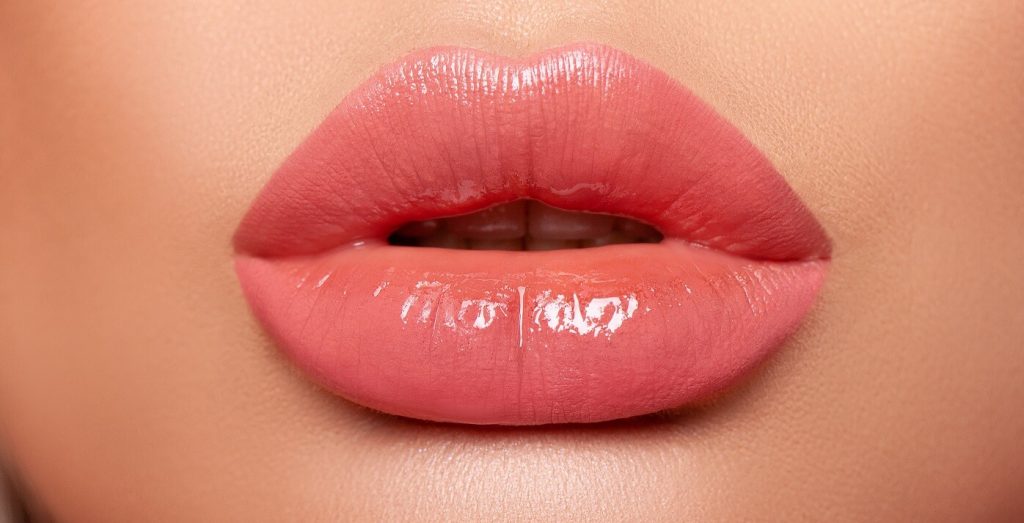 Get One Syringe of Filler and Smooth PDO Threads
Get One Session for Only $350
Get the Package for Only $1,250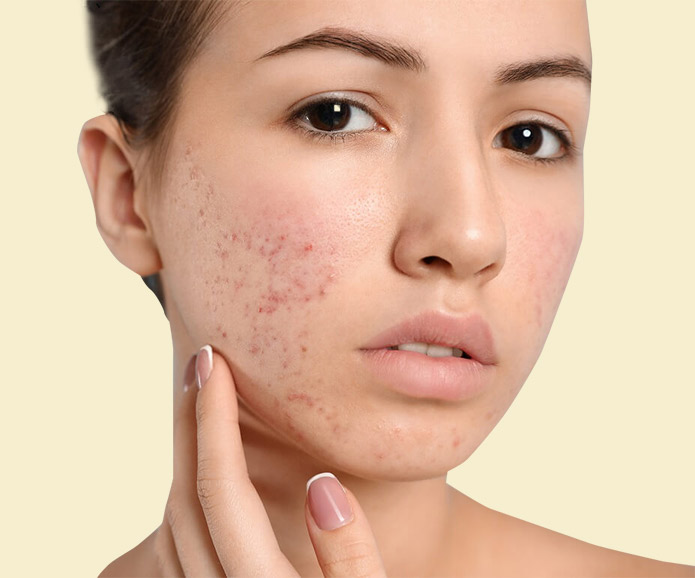 40% OFF a package of 6 LaseMD
Purchase a package of 3 Genius, receive a
FREE Alastin Nectar and 3 LED treatments
Series of 3 Glymed Plus Peels
Glow-Getter $250 (reg. $375)
Great for first time peel patients. Gentle with little downtime.
Glow-Pro $400 (reg. $540)
Address acne, hyperpigmentation, melasma, sun damage, and takes years off aging skin!
Love my results!​
"From booking to the appointment itself, everything went smoothly! They took the time to answer my questions and to explain the procedure every step of the way, and I love my results! Will be coming back for my next appointment in three months!!"
This place is warm and welcoming!
The place is warm and welcoming , my esthetician Sana examined my skin and created a custom facial for me ! I left the place with my skin glowing . Definitely coming back !
Highly recommend them!
Love Sana, Nellie and Jacqueline . As an employee of MPMC my 2 facials were amazing ❤️❤️❤️ highly recommend them. They are very friendly , kind and through with what they do. If you ever need a facial feel free to stop by
I Only Wish I Had Done This Sooner - Such Amazing Result!​
" I only wish I had done this sooner - such amazing results: acne scars much reduced, under- eye circles mostly gone, one red pore that was highly visible is gone, skin is evenly toned and pinker! The staff at LUXE are truly the best"