Is your favorite treatment or product on sale this month?
June- Men's Health Awareness month
Wet Diamond Hydra-dermabrasion
$150 (Regular price $275)
HydraFacial Glow HEAD-TO-TOE
$350 (Reg. price) Includes back, arms, chest, booty or legs.
( $75 for any additional area )
Botox for Fathers: $12/unit (Regular price $14)
Buy 2 treatments, get the 3rd one half off
50% OFF Hair Restoration Packages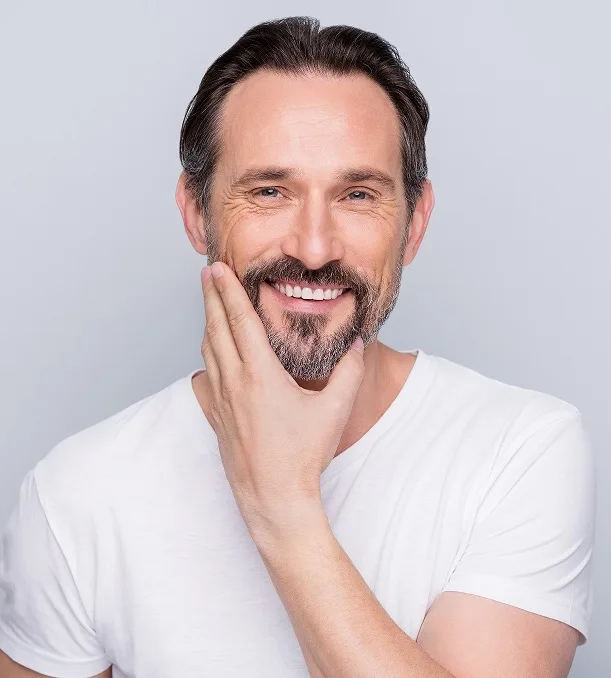 T-shirt Laser Hair Removal Package
$1,200 ($800 in savings, includes upper back, chest and shoulders)
With Complementary Beard Facial: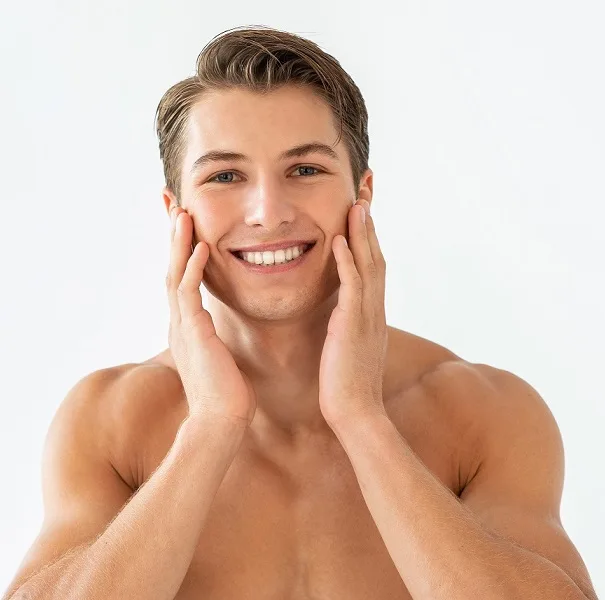 Buy an  A-LUMINATE Brightening Serum and receive a Hydrating Travel Kit ($85 value)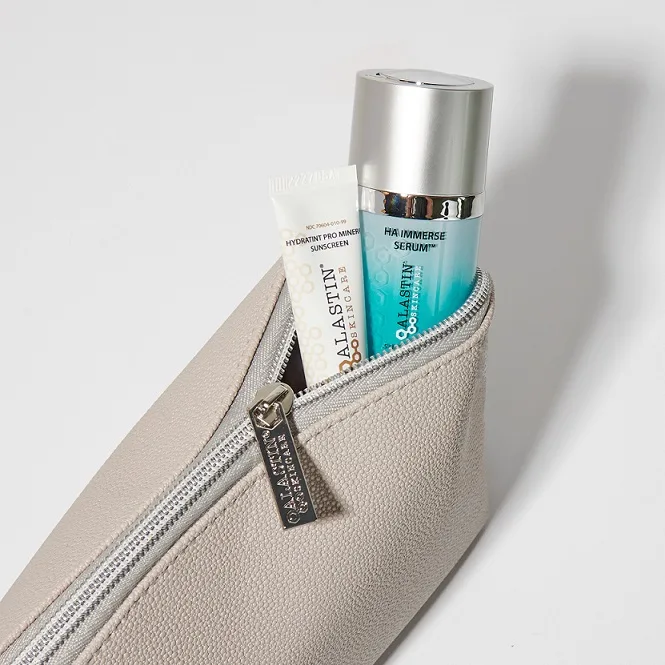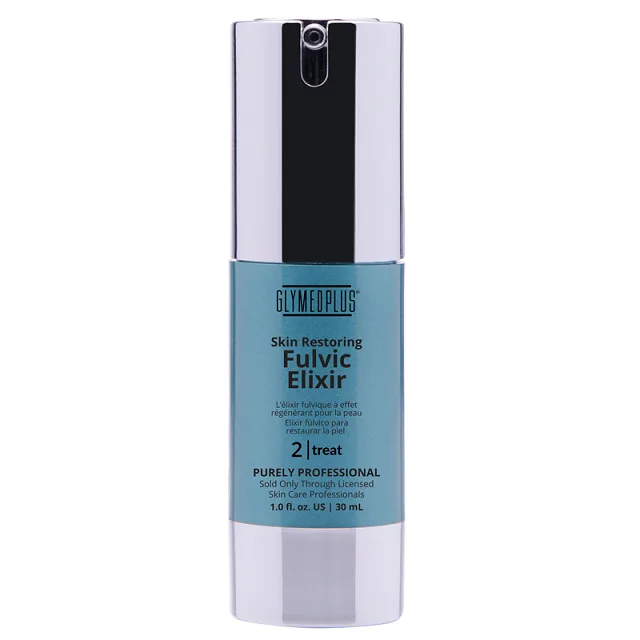 Skin Restoring Fulvic Elixir-Skin Restoring Fulvic Elixir is extremely healing making it beneficial post procedure to rapidly heal, soothe and prevent scarring.

Fulvic Acid is considered one of the most powerful antioxidants as it prevents damage and fights oxidation of the skin, while stimulating healing.

Recommended for all skin types. Great for inflammation, acne, irritation, redness, sensitive skin, acne, compromised and post-procedure. This product is safe to use during pregnancy.
+Invite to member only events
Treatments to choose from:
-INNERLUXE Skin Tightening $350
-Medium Area Laser Hair Removal (Face, Bikini or Underarms ) $200
+Introductory LUXE Swag Bag
+Invite to member only events and exclusive member giveaways
Treatments to choose from:
-Platinum Hydrafacial $325
-Keravive Scalp Treatment $500
-Genius RF Microneedling $850
-Extra Larger Area Laser Hair Removal ( Legs, Arms, Brazilian ) $400
Love my results!​
"From booking to the appointment itself, everything went smoothly! They took the time to answer my questions and to explain the procedure every step of the way, and I love my results! Will be coming back for my next appointment in three months!!"
This place is warm and welcoming!
The place is warm and welcoming , my esthetician Sana examined my skin and created a custom facial for me ! I left the place with my skin glowing . Definitely coming back !
Highly recommend them!
Love Sana, Nellie and Jacqueline . As an employee of MPMC my 2 facials were amazing ❤️❤️❤️ highly recommend them. They are very friendly , kind and through with what they do. If you ever need a facial feel free to stop by
I Only Wish I Had Done This Sooner - Such Amazing Result!​
" I only wish I had done this sooner - such amazing results: acne scars much reduced, under- eye circles mostly gone, one red pore that was highly visible is gone, skin is evenly toned and pinker! The staff at LUXE are truly the best"