Nestled in the heart of Katy, Texas, LUXE Medical Aesthetics is Houston's premier medical spa. Whether you are looking for a relaxing facial or a state-of-the-art skin resurfacing treatment, we have you covered. At LUXE Medical Aesthetics, we want to help you become the best version of yourself.
We are proud to offer a wide variety of services designed to meet the unique skin care needs of each and every patient, regardless of skin types or age. From acne to anti-aging, our experienced staff is here to guide you through a personalized treatment plan based on your individual goals.
Beauty is being confident in your own skin and we're here to help you put your best face forward. Give us a call to schedule an appointment today, we can't wait to meet you!
Advanced treatments, Exceptional Service
Our practice offers a comprehensive range of advanced treatment options for countless skin concerns such as acne, wrinkles, wrinkles, loose skin, hyperpigmentation, acne scars and hair loss. We can help overcome the problem areas that make you feel self-conscious or detract from your natural beauty.
We are proud to offer revolutionary cosmetic and medical treatments proven to achieve beautiful natural-looking results. From soothing facials to laser treatments and injectables, our skilled staff can develop a custom treatment plan to enhance your unique beauty as well as address any skin concerns such as: uneven skin texture, excessive sweating, pigmentation and more.
LUXE Medical Aesthetics combines cutting edge techniques and professional care with the highest quality products available. Our skin care collection has been carefully tested and selected to feature the most luxurious and effective formulations to protect, revitalize and nurture your skin.
At LUXE Medical Aesthetics, we are dedicated to helping you achieve beautiful, healthy skin at any age. To learn which procedures and cosmetic skin treatments are best suited to your needs and goals we encourage you to get in touch today by calling.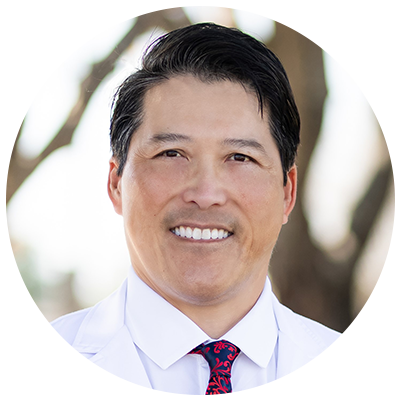 Dr. Quyen Trinh, DO
Board Certified Physician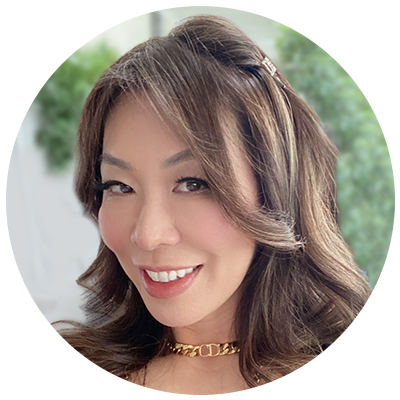 Angela Trinh
Medical Spa Director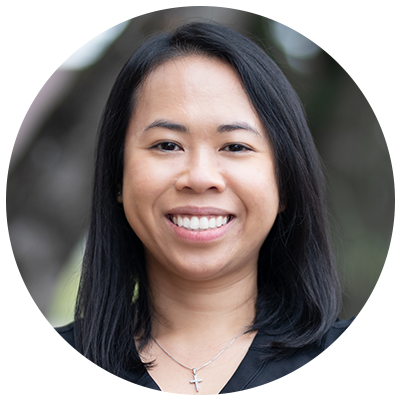 Jenny Phan, PA-C
Certified Physician Assistant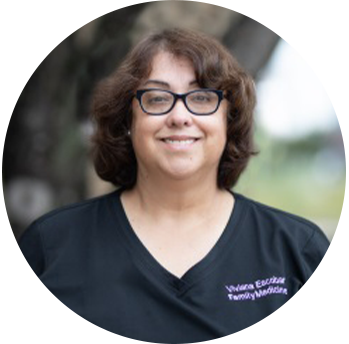 Viviana Escobar
Physical Therapist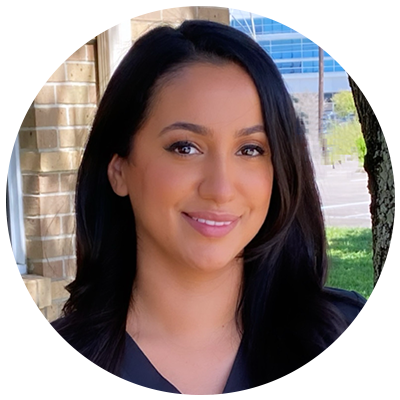 Jaqueline Candanoza
Lead Medical Aesthetician and Injector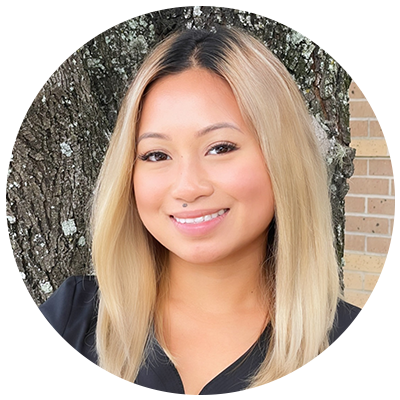 Nellie Villa
Medical Aesthetician & Certified Laser Technician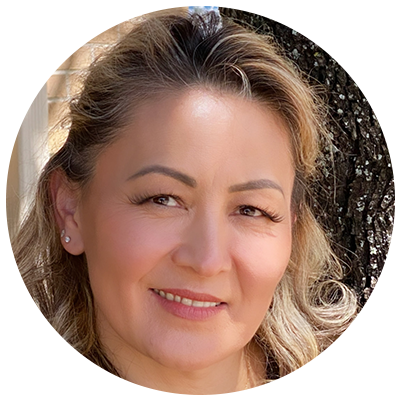 Sana Kultumanova
Medical Aesthetician & Certified Laser Technician
Memberships and Affiliations
Texas Medical Association
Texas Academy of Family Physicians
Harris County Medical Society
American Medical Association
American Osteopathic Association
American Academy of Facial Esthetics
American Med Spa Association

Love my results!​
"From booking to the appointment itself, everything went smoothly! They took the time to answer my questions and to explain the procedure every step of the way, and I love my results! Will be coming back for my next appointment in three months!!"
This place is warm and welcoming!
The place is warm and welcoming , my esthetician Sana examined my skin and created a custom facial for me ! I left the place with my skin glowing . Definitely coming back !
Highly recommend them!
Love Sana, Nellie and Jacqueline . As an employee of MPMC my 2 facials were amazing ❤️❤️❤️ highly recommend them. They are very friendly , kind and through with what they do. If you ever need a facial feel free to stop by
I Only Wish I Had Done This Sooner - Such Amazing Result!​
" I only wish I had done this sooner - such amazing results: acne scars much reduced, under- eye circles mostly gone, one red pore that was highly visible is gone, skin is evenly toned and pinker! The staff at LUXE are truly the best"

"From booking to the appointment itself, everything went smoothly! They took the time to answer my questions and to explain the procedure every step of the way, and I love my results! Will be coming back for my next appointment in three months!!"