Welcome to
LUXE Medical Aesthetics
"Beauty is being confident in your own skin and we're here to help you put your best face forward."
About Us
LUXE Laser Face Resurfacing
25% Savings
Restore that youthful glow - painlessly and with almost no downtime!
Learn More
Welcome to
LUXE Medical Aesthetics
"Beauty is being confident in your own skin and we're here to help you put your best face forward."
About Us
Welcome to
LUXE Medical Aesthetics
"Beauty is being confident in your own skin and we're here to help you put your best face forward."
About Us
Loved it!
I had a signature facial with Sana and loved it! She was very tentative and thorough on explaining with detail what she was doing and what products she was using on my face. I felt relaxed and at ease. I was pretty impressed with the final result. My skin is so soft and glowing now. Also I'm impressed with the level of hospitality and the friendliness of the staff. I definitely will recommend you to my friends and family. Highly recommend!
My skin is still so glowy!
Sana was amazing! It was such a relaxing, informative, and beautiful facial treatment. My skin is still so glowy and smooth today! I'm looking forward to coming back next time!" Just can't be happy enough that I found this wonderful place.
I'm so happy with the results!
Sana was AMAZING!! She was very kind, professional, informative, and after just one facial my skin is already glowing and feels incredible! As someone who has a very sensitive skin, Sana made me feel comfortable and took the time to explain home care for my skin and tailored the facial to my specific needs. She truly cares about her clients. I'm so happy with the results and will definitely be back!
Love my results!​
"From booking to the appointment itself, everything went smoothly! They took the time to answer my questions and to explain the procedure every step of the way, and I love my results! Will be coming back for my next appointment in three months!!"
This place is warm and welcoming!
The place is warm and welcoming , my esthetician Sana examined my skin and created a custom facial for me ! I left the place with my skin glowing . Definitely coming back !
Highly recommend them!
Love Sana, Nellie and Jacqueline . As an employee of MPMC my 2 facials were amazing ❤️❤️❤️ highly recommend them. They are very friendly , kind and through with what they do. If you ever need a facial feel free to stop by
I Only Wish I Had Done This Sooner - Such Amazing Result!​
" I only wish I had done this sooner - such amazing results: acne scars much reduced, under- eye circles mostly gone, one red pore that was highly visible is gone, skin is evenly toned and pinker! The staff at LUXE are truly the best"
WE OFFER PREMIUM QUALITY TREATMENTS FOR OUR PATIENTS
About LUXE Medical Aesthetics
LUXE Medical Aesthetics combines cutting edge techniques and professional care with the highest quality products available. Our skin care collection has been carefully tested and selected to feature the most luxurious and effective formulations to protect, revitalize and nurture your skin.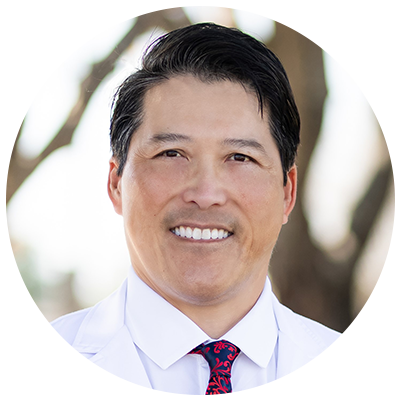 Dr. Quyen Trinh
Board Certified Physician
Dr. Quyen Trinh​ is a compassionate Board Certified Family Practice Physician, Certified by the American Academy of Facial Esthetics and a Certified Injector with an exemplary track record in the medical field.  As the Managing Physician at Mason Park Medical Clinic and Medical Director for LUXE Medical Aesthetics Dr. Trinh's mission is to positively impact the life and wellbeing of others.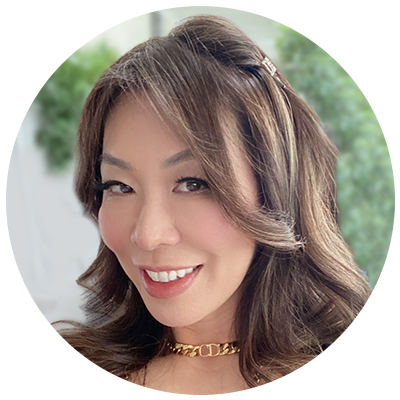 Angela Trinh
Medical Spa Director
Angela  is a native Houstonian with a passion for helping others achieve their health and beauty goals!   As the Clinic and Medical Spa Director, she oversees operations for Mason Park Medical Clinic and LUXE Medical Aesthetics. She brings over 25 years of leadership experience and looks forward to helping you reach your health and wellness goals!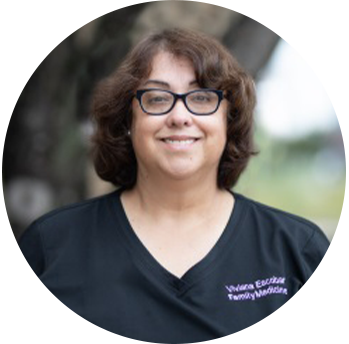 Viviana Escobar
Physical Therapist
Viviana is a Licensed Rehab Specialist in Physical Therapy, Therapeutic Massage and other techniques that target pain relief, stress relief and relaxation.  She has been treating patients and clients for over 20+ years and customizes a treatment plan to treat neck pain, back pain, knee pain, tennis elbow, Achilles tendonitis, plantar fasciitis, and much more.  She enjoys helping her clients with relaxation and specialized massage therapy treatments.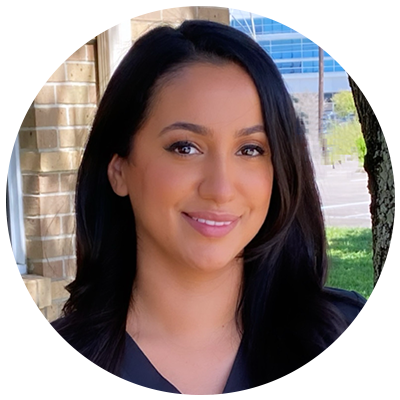 Jaqueline
Lead Medical Aesthetician and Injector
Jaqueline was born and raised in Houston, Texas and has been a medical esthetician and laser technician for over 8 years. She joined the cosmetology field because the beauty industry is always growing and there's always room to learn and improve your skills. She loves helping others feel better about themselves and gain self confidence. She believes strongly in taking care of yourself and your skin, to help better your mental health.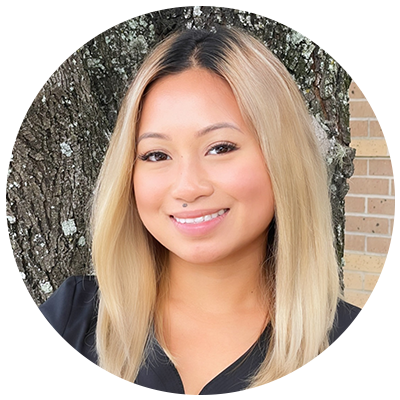 Nellie
Medical Aesthetician & Certified Laser Technician
Nellie is a new transplant to Houston, Texas from Illinois. With a background in esthetics, she is attending the BSN program at The University of Texas to become a nurse injector. Nellie is passionate about creating a custom skin care experience for every individual client that walks through our door. Her main goal is to help her clients achieve healthy glowing skin.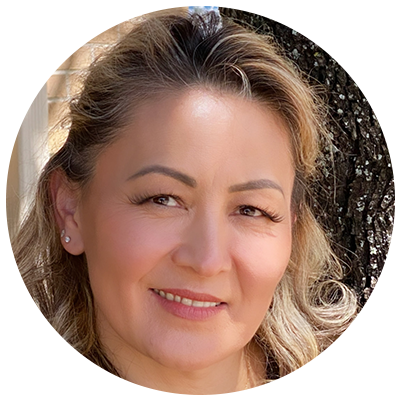 Sana
Medical Aesthetician & Certified Laser Technician
Sana is from Katy, Texas and is an esthetician and laser technician with over 6 years experience. Her favorite part about her career is that a simple facial can impact someone's life by allowing them to unwind, relax and feel good by doing something nice for themselves. Her passion is educating her clients on the best treatment plan and proper skin care routine.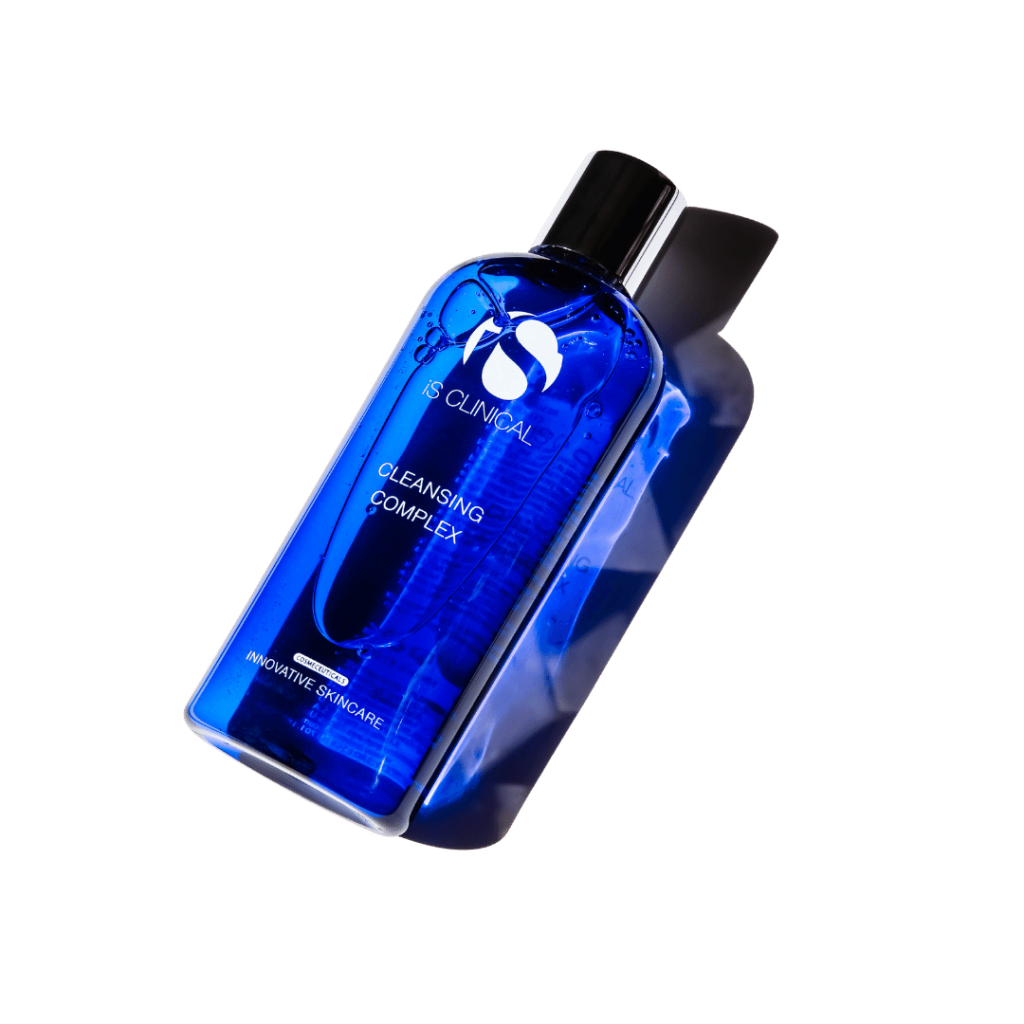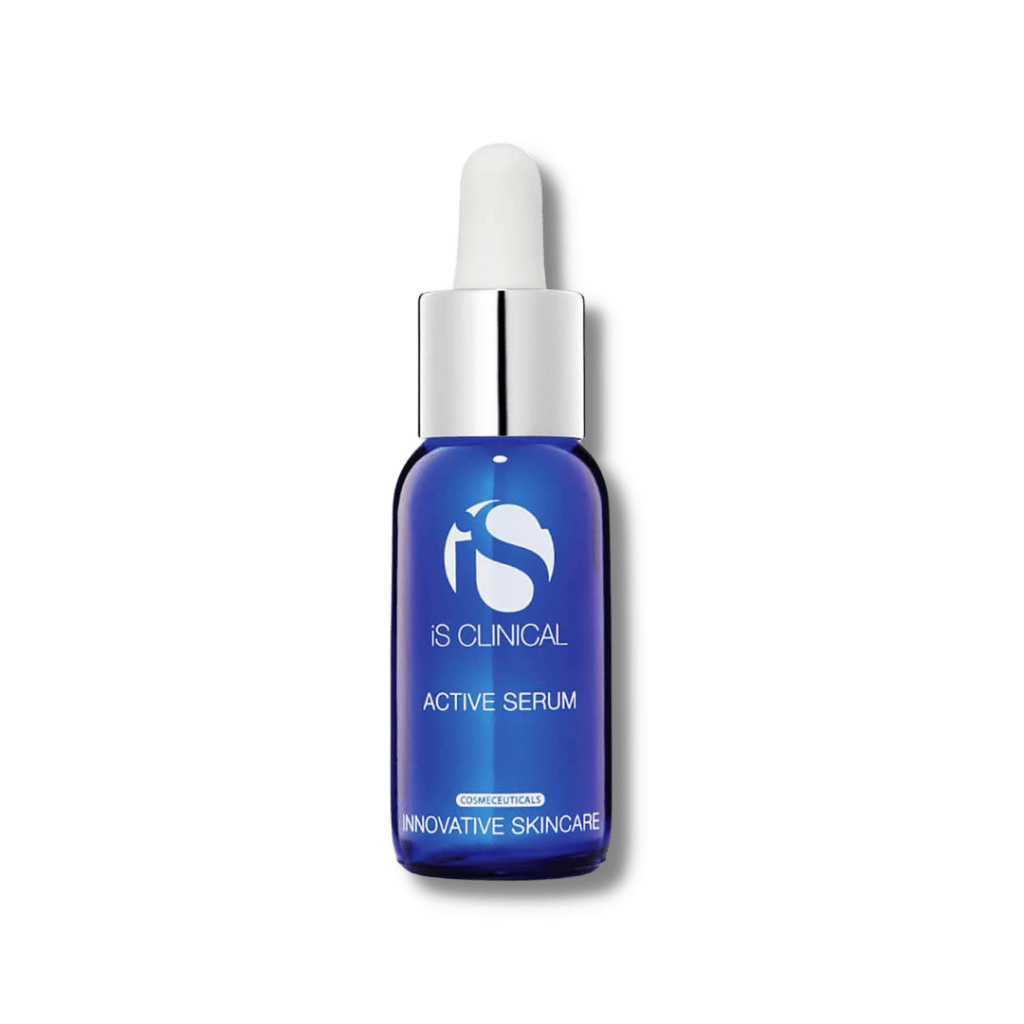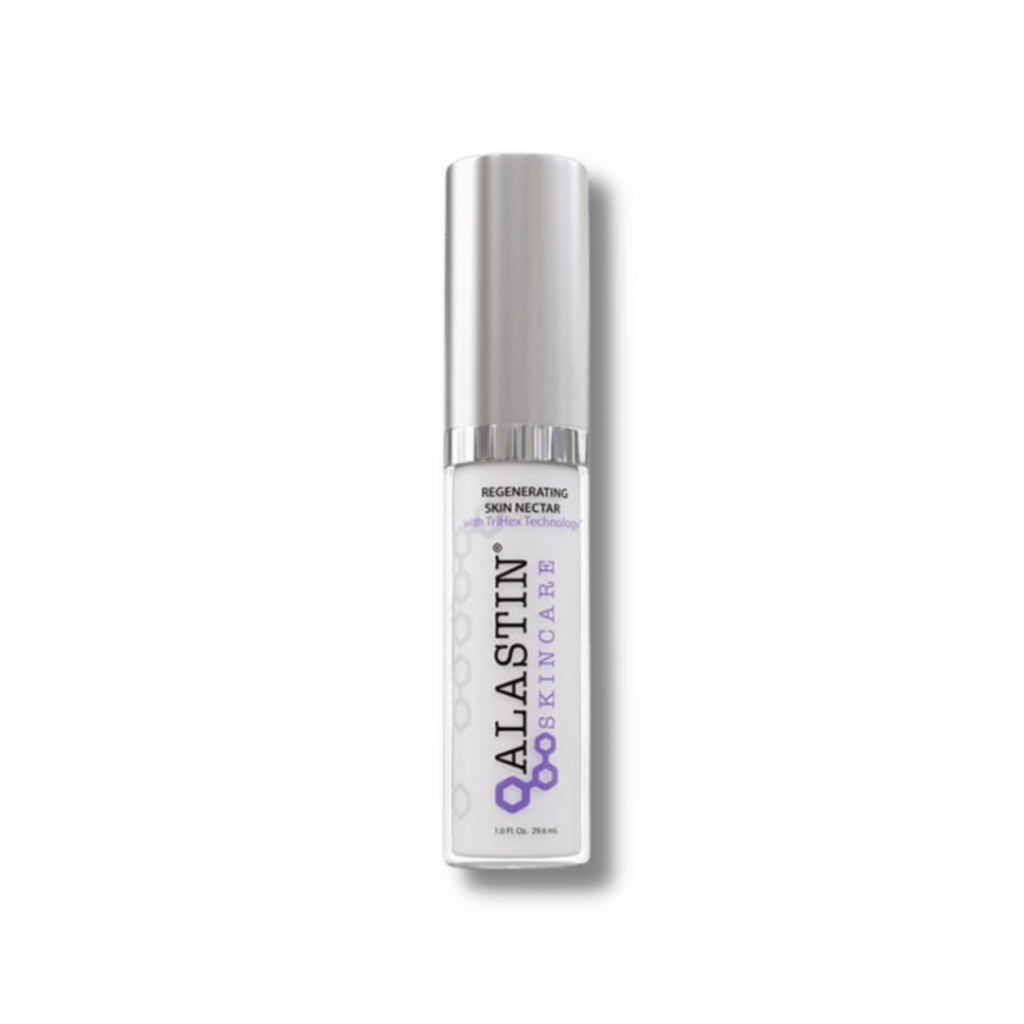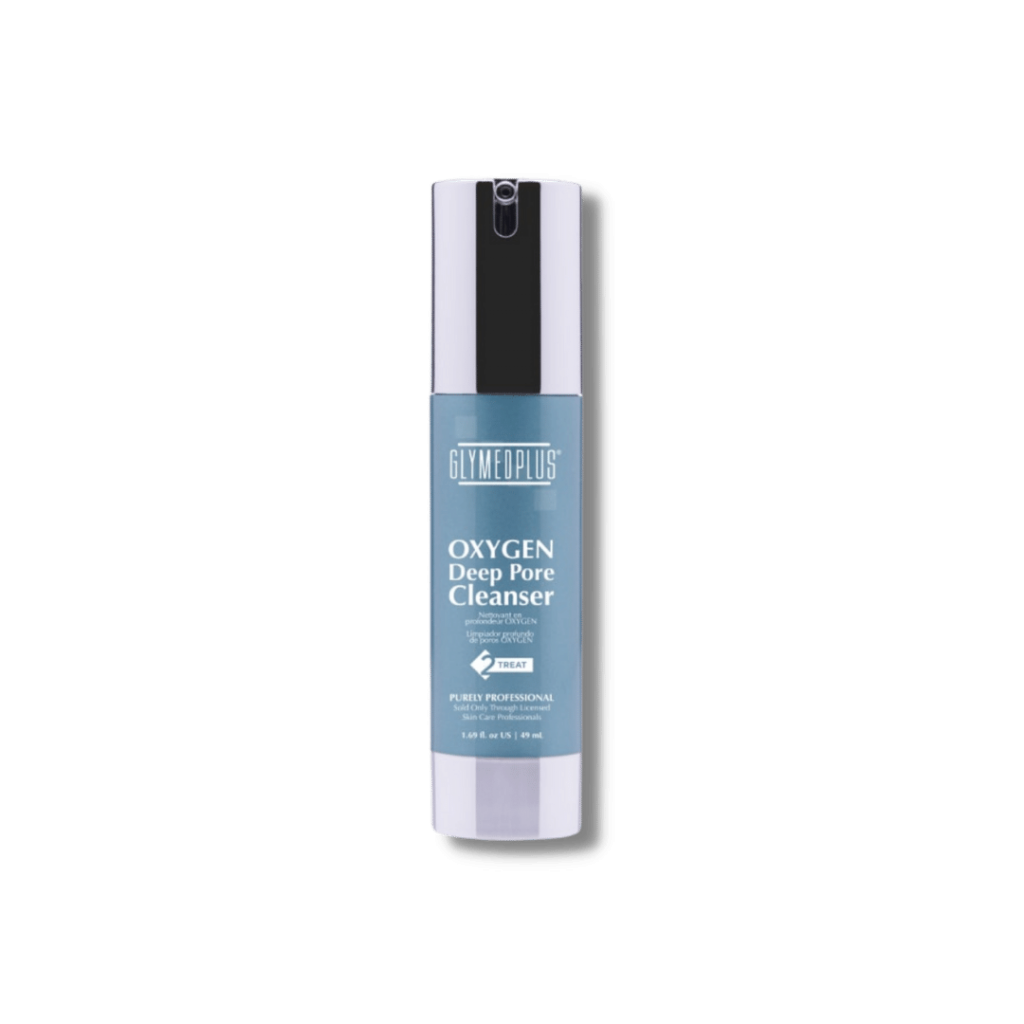 Oxygen Deep Pore Cleanser
Chocolate Power Skin Rescue Masque