Make your beautiful results last even longer
with the right aftercare - and the right products!
Immerse your skin in hydration.
A clinically-proven formula that utilizes the purest form of hyaluronic acid, high-molecular weight HA, for instantly smooth, moisturized skin that only gets more intensely hydrated and radiant with every use..
"No matter age, skin type or skin condition- we all benefit from this top-of-the-line HA!"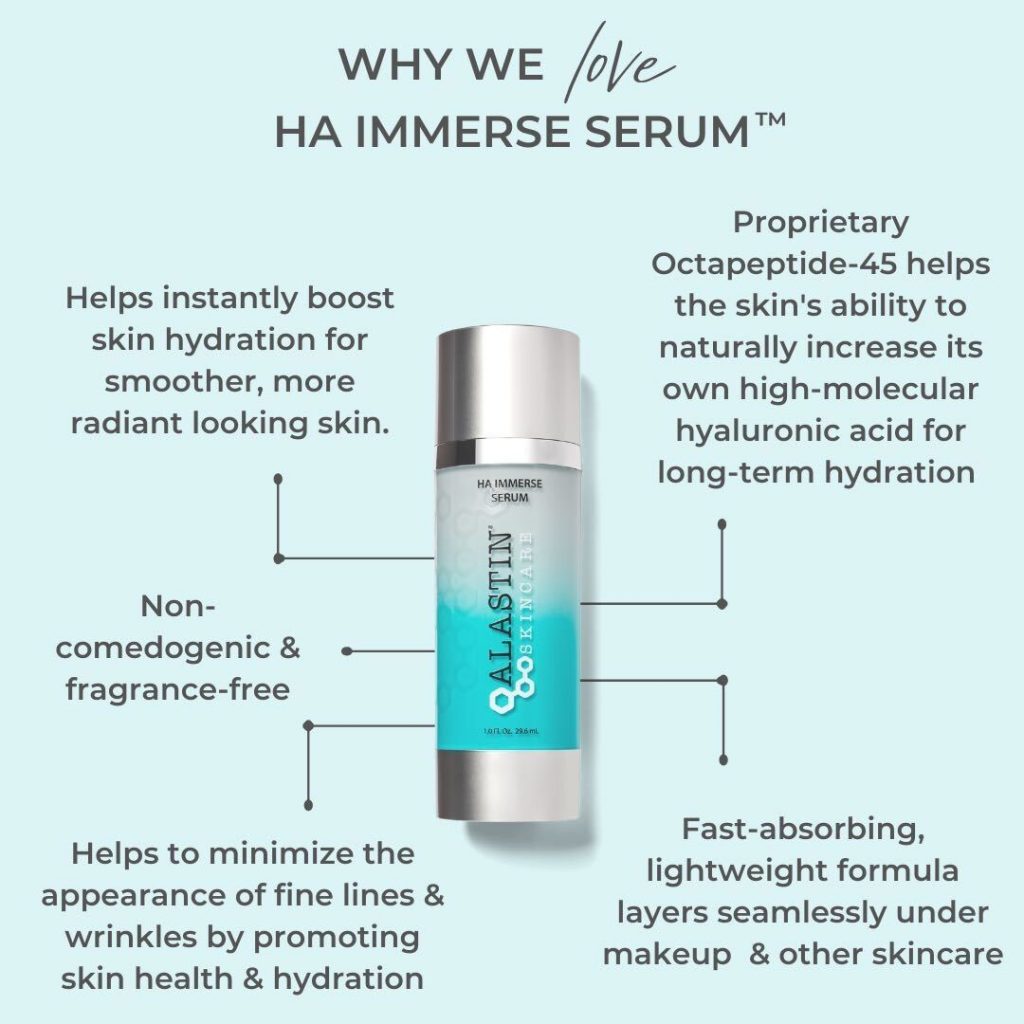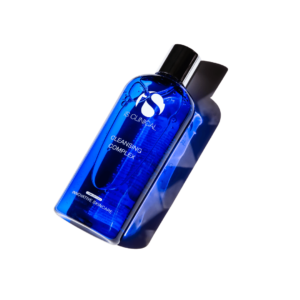 A proper cleansing routine is integral when it comes to skin health, that's why one of our  favorite cleansers is the Cleansing Complex by iS Clinicals.
Best for : Normal, dull, oily congested and acne-prone skin types
Ingredients: White willow bark extract, chamomile and centella asiatica
Price: $44
This clear, lightweight cleansing gel is powerful, yet gentle enough for sensitive skin.This cleanser deep cleans, resurfaces and tones the skin but won't strip pores, leaving the skin soft and smooth while helping diminish pore size and blemishes.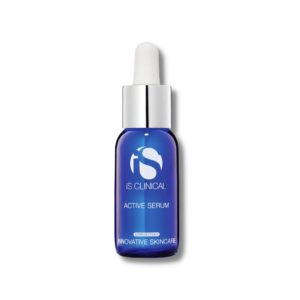 A little bottle with a BIG reputation. The serum keeps a cult status for a reason, it exfoliates and clarifies the skin, resulting in a complexion that is brighter, clearer, smoother and more refined.
Best for: Normal, combination, oily, acne prone, and dull skin types
Hero ingredients: sugarcane extract, willow bark extract, arbutin
Price: $86
Its fast-acting and "results oriented" formula decreases the appearance of fine lines and wrinkles, visibly evens skin tone and is excellent for blemish prone skin. Produces results within a couple of days!! Nothing better than instant gratification!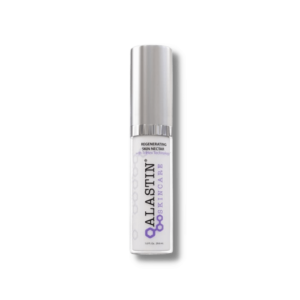 Skin Nectar is our #1 product to send clients home with after most of our procedures! Perfect for boosting collagen and elastin production, and aid in the healing process. 
Best for: All skin types, post procedure skin.
Hero ingredients: TriHex Technology®, Arnica Montana Extract
Price: $200
Alastins TriHex Technology is a blend of active peptides and  and botanicals specifically engineered to work with the skin to clear out old collagen and elastin proteins that have been damaged by sun exposure and aging while supporting the skin's natural ability to produce new collagen and elastin.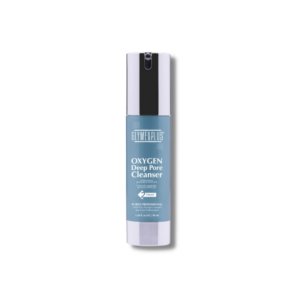 Oxygen Deep Pore Cleanser
Is it a cleanser or a masque? The Oxygen Deep Pore cleanser is actually a cleansing mask! This is not only fun to use but also really helpful in any facial service. It allows for a deep desincrustation process deep within the pores, it helps extractions to come out more easily, it gives the skin an overall glow and it also helps provide the cells with oxygen!
Best for :Combination, Oily, Dry, and Normal skin
Hero ingredients: nasturtium, Sodium Lactate, grapefruit peel
Price: $55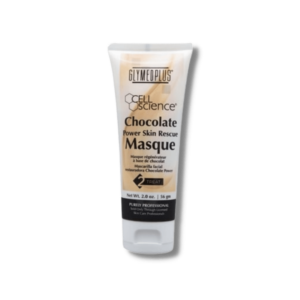 Chocolate Power Skin Rescue Masque
Smells just as amazing as it sounds. Rich in antioxidants, like cocoa extract, this masque delivers superior anti-aging and restorative benefits to boost circulation, influencing collagen to improve elasticity and brighten the skin's complexion
Best for:Normal, Dry, Combination, and Oily skin
Hero Ingredients: Cocoa, acai, jojoba
Price: $55

Love my results!​
"From booking to the appointment itself, everything went smoothly! They took the time to answer my questions and to explain the procedure every step of the way, and I love my results! Will be coming back for my next appointment in three months!!"
This place is warm and welcoming!
The place is warm and welcoming , my esthetician Sana examined my skin and created a custom facial for me ! I left the place with my skin glowing . Definitely coming back !
Highly recommend them!
Love Sana, Nellie and Jacqueline . As an employee of MPMC my 2 facials were amazing ❤️❤️❤️ highly recommend them. They are very friendly , kind and through with what they do. If you ever need a facial feel free to stop by
I Only Wish I Had Done This Sooner - Such Amazing Result!​
" I only wish I had done this sooner - such amazing results: acne scars much reduced, under- eye circles mostly gone, one red pore that was highly visible is gone, skin is evenly toned and pinker! The staff at LUXE are truly the best"