30+ Years Experience
for Quality Results
Nestled in the heart of Katy, Texas, LUXE Medical Aesthetics is Houston's premier medical spa. Whether you are looking for a relaxing facial or a state-of-the-art skin resurfacing treatment, we have you covered. At LUXE Medical Aesthetics, we want to help you become the best version of yourself.
We are proud to offer a wide variety of services designed to meet the unique skin care needs of each and every patient, regardless of skin types or age. From acne to anti-aging, our experienced staff is here to guide you through a personalized treatment plan based on your individual goals.
Beauty is being confident in your own skin and we're here to help you put your best face forward. Give us a call to schedule an appointment today, we can't wait to meet you!
Our practice offers a comprehensive range of advanced treatment options for countless skin concerns such as acne, wrinkles, wrinkles, loose skin, hyperpigmentation, acne scars and hair loss. We can help overcome the problem areas that make you feel self-conscious or detract from your natural beauty.
We are proud to offer revolutionary cosmetic and medical treatments proven to achieve beautiful natural-looking results. From soothing facials to laser treatments and injectables, our skilled staff can develop a custom treatment plan to enhance your unique beauty as well as address any skin concerns such as: uneven skin texture, excessive sweating, pigmentation and more.
LUXE Medical Aesthetics combines cutting edge techniques and professional care with the highest quality products available. Our skin care collection has been carefully tested and selected to feature the most luxurious and effective formulations to protect, revitalize and nurture your skin.
At LUXE Medical Aesthetics, we are dedicated to helping you achieve beautiful, healthy skin at any age. To learn which procedures and cosmetic skin treatments are best suited to your needs and goals we encourage you to get in touch today by calling.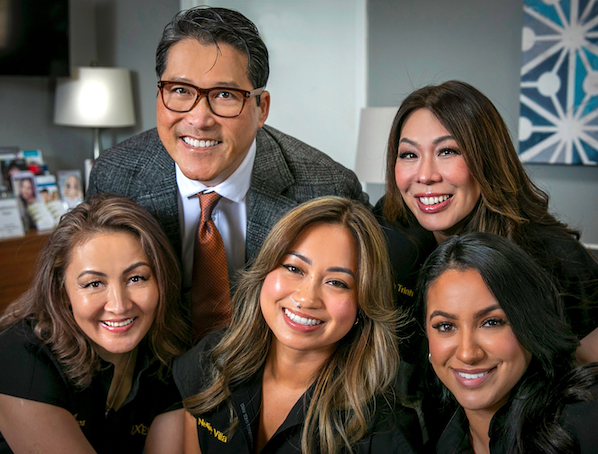 Dr. Quyen Trinh's appreciation for the artistic nature of beauty, his desire and research in natural looking interventions, and detailed attention to each patient has served him well in his professional life and is the driving philosophy at LUXE Medical Aesthetics. He believes in investing in state-of-the-art technology and mastering the latest techniques in cosmetics and aesthetic laser treatments through extensive training and education. This enables him to offer his patients the most advanced solutions available creating a pathway to total correction.

With over two decades of experience in Osteopathic Medicine, Dr. Trinh believes that there are many ways to positively impact the life and wellbeing of others. Passionate about treating patients from the root of the problem, he takes the same approach to Aesthetics.

He began his professional journey as a graduate from University of Houston with degrees in biology and chemistry and earned his Doctorate of Osteopathic Medicine from the University of Medicine and Bioscience of Kansa City, Missouri.

After returning to is native Houston, he completed his residency at the University of Texas Medical Center, Houston and is a member of various medical associations and is certified by American Academy of Facial Esthetics. Dr. Trinh has expertise in many modalities including injectable solutions, laser and light therapies, cosmetic aesthetic medicine and anti-aging, minor surgery and topical skincare.

Dr. Trinh enjoys utilizing laser devices, especially the newest technologies, and other practical procedures such as injectables, SkinPen, and skincare in combination, to address all aspects of the aging face. 

Personally, he enjoys spending time with his family and friends, including his three children when home from college. He and his wife love to travel and immerse themselves in different cultures and cuisines. When not in the office you can find Dr. Trinh enjoying a round of golf.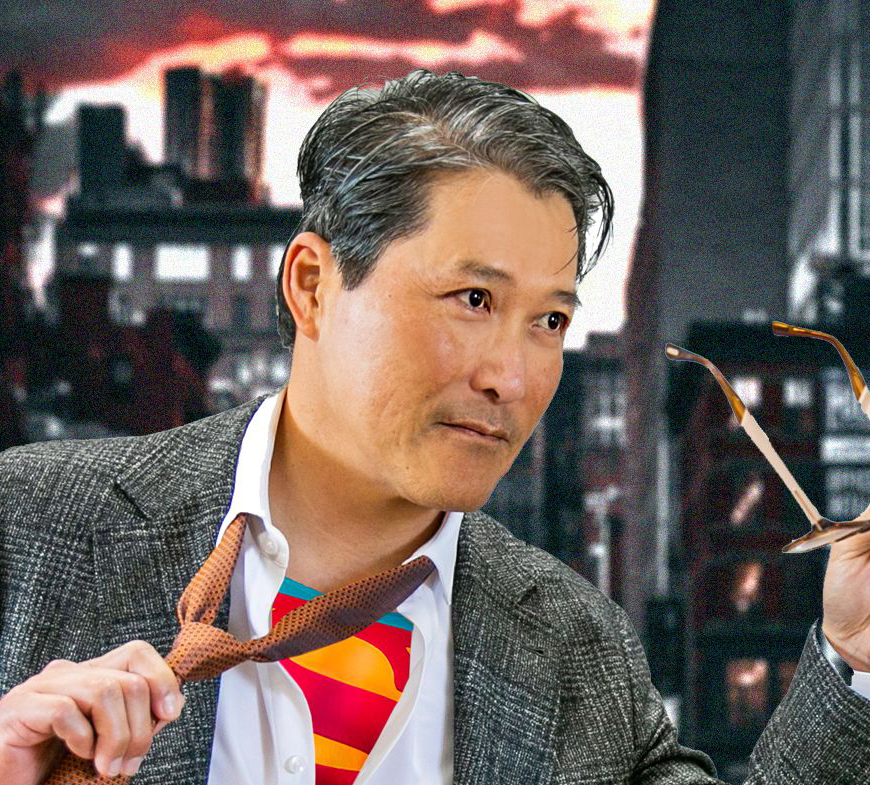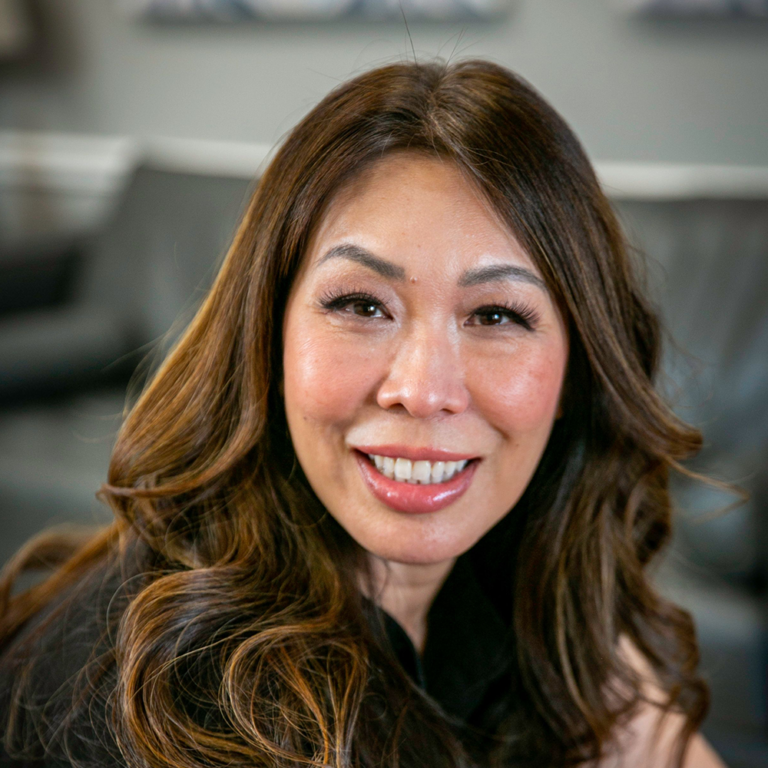 Angela brings over 25 years of business management experience and retired from a career at a Fortune 500 energy company to support the Medical Clinic and expand the services to include the new Medical Spa.  Her resume includes working at prestigious firms such as KPMG, Koch Industries and most recently as Head of Strategic and Direct Sales at Direct Energy.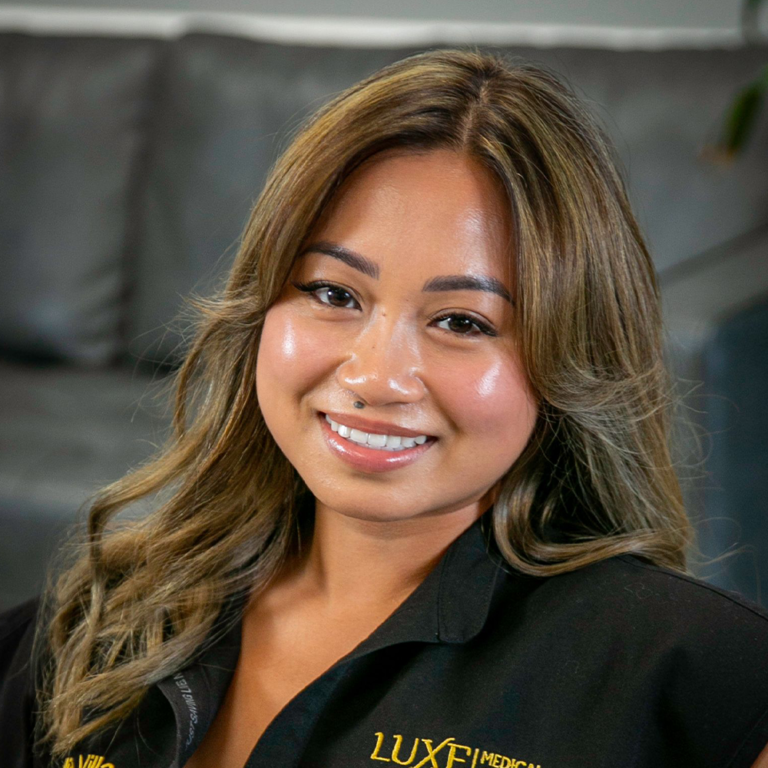 Medical Aesthetician &
Certified Laser Technician
Nellie is a Licensed Esthetician and Certified Laser Technician at LUXE Medical Aesthetics, she embraces a professional philosophy of honesty and education, committed to providing the highest levels of services. Nellie has a natural drive and passion to help each client reach their skincare and beauty goals, and create a unique at home regime to maintain and achieve healthy glowing skin.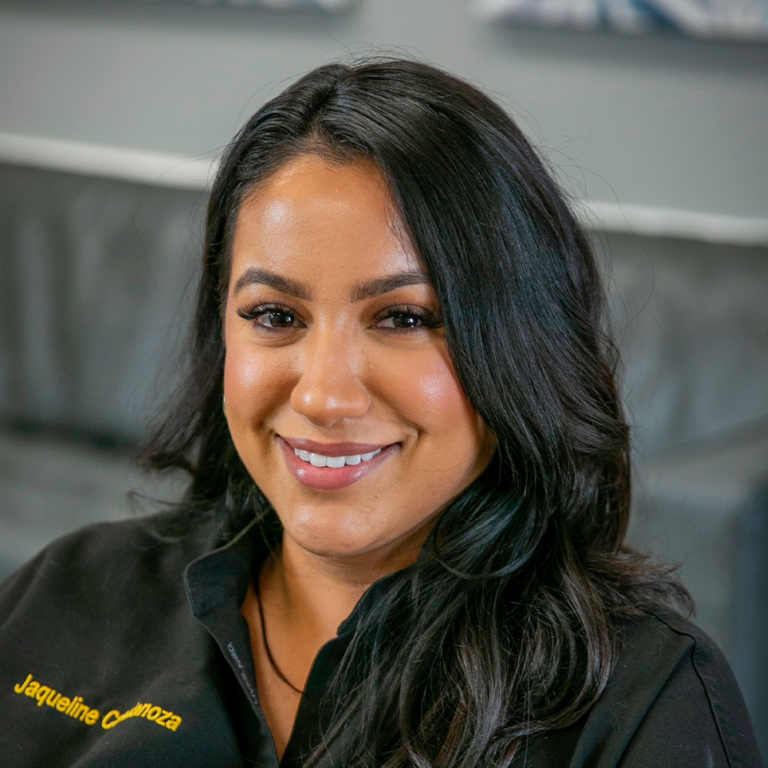 Lead Medical Aesthetician & Injector
Jaqueline is the Lead Licensed Esthetician at LUXE Medical Aesthetics, who brings 8 years of experience and knowledge into a treatment room. She has deepened her understanding of skincare through thousands of hours of clinical practice, advanced training and a commitment to incorporating innovative techniques.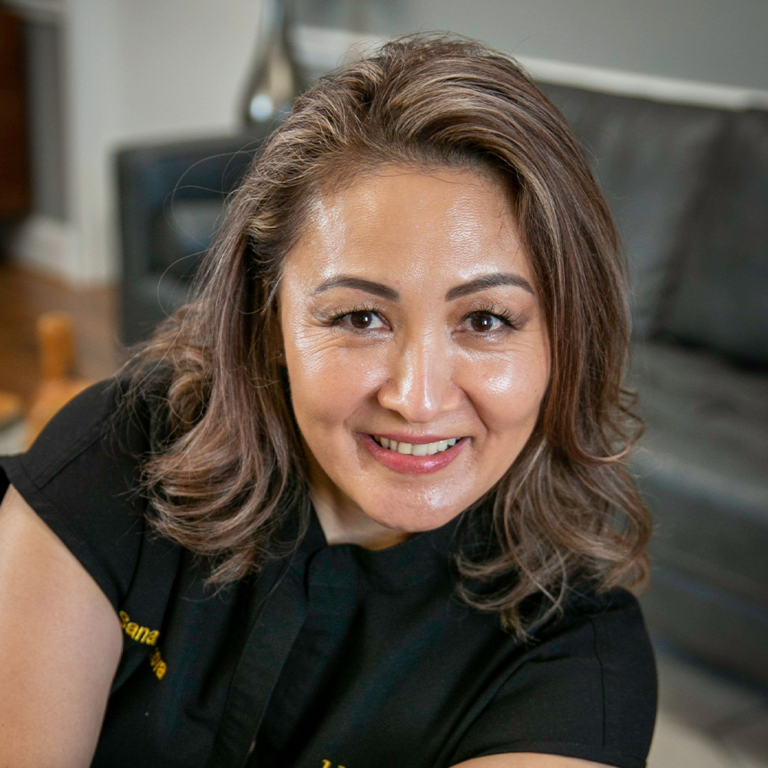 Sana is a Licensed Esthetician at LUXE Medical Aesthetics. She is passionate about the health of your skin, she strives to bring a clinical approach to her individually tailored treatments combined by educating every client on leading skincare products and a customized home regimen to ensure healthier skin for the rest of your life.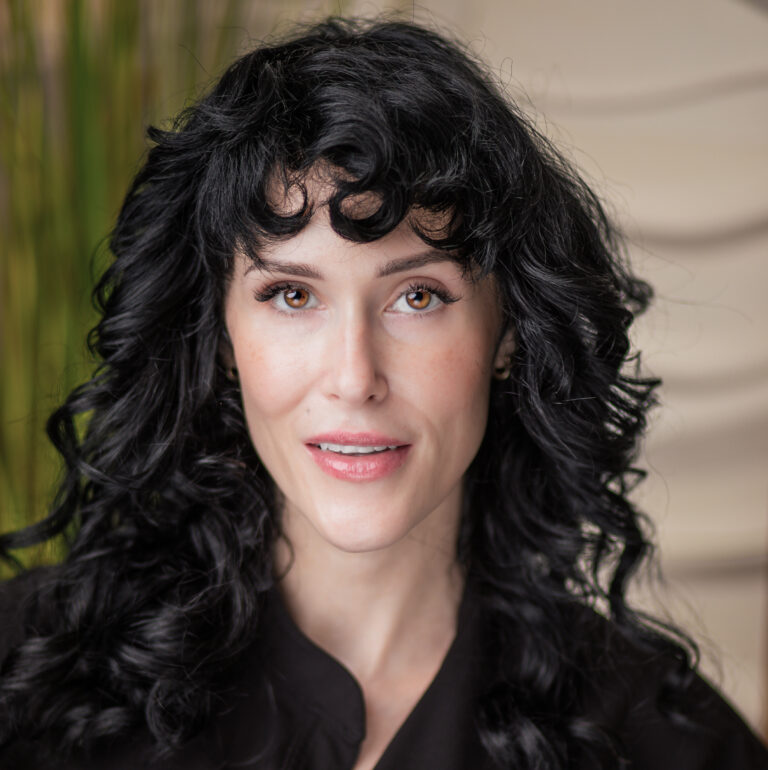 Board Certified Physician
Lauren is a Licensed Esthetician at Luxe Medical Aesthetics where she delights in curating a holistic and effective treatment plan for her client's skin care needs. She puts time into understanding each client's skin individually, while educating them on the preventative and restorative benefits of medical grade products, treatments and procedures.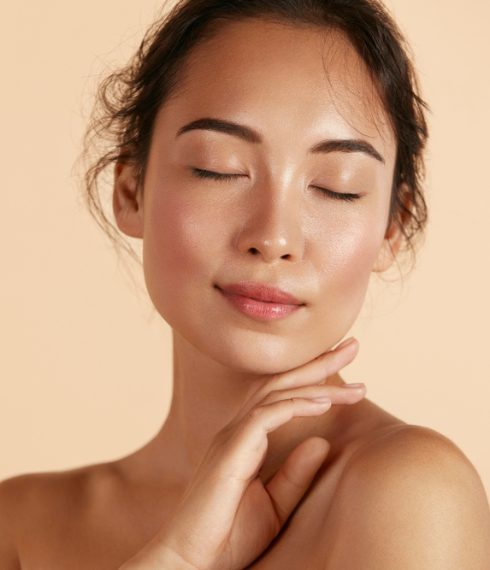 Viviana is a Licensed Rehab Specialist in Physical Therapy, Therapeutic Massage and other techniques that target pain relief, stress relief and relaxation.  She has been treating patients and clients for over 20+ years and customizes a treatment plan to treat neck pain, back pain, knee pain, tennis elbow, Achilles tendonitis, plantar fasciitis, and much more.